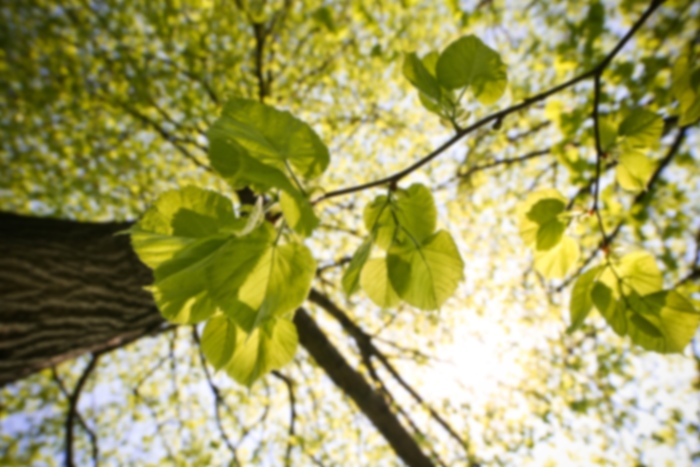 Katia Murphy Blount,
PA-C
Thoracic and Cardiac Surgery
Katia "Kate" Murphy-Blount, PA-C has earned her master in medical sciences, in physician assistant degree in 2004 from the Emory University School of Medicine in Atlanta, GA. She has 12 years experience in healthcare as a physician assistant in internal medicine, pain management and spine surgery. Kate is licensed in the state of Florida and is certified by National Certification of Physician Assistants (NCCPA). She is a member of Association of American Physician Assistants (AAPA), and Florida Association of Physician Assistants (FAPA), as well as Physician Assistants of Latino Heritage (PALH). She is fluent in Spanish.
Care Philosophy
Katia "Kate" Murphy, PA-C, is committed to excellence in cardiovascular surgery. She has joined our community to assist Dr. Eric Sandwith and Northwest Florida Heart Institute in the care of the cardiovascular surgery patient as well as assisting in surgery. She looks forward to serving you and your family and assisting you with your needs during your health care experience at Fort Walton Beach Medical Center.
No appointments available for selected appointment type.
No appointments available for selected appointment type.
AmeriChoice
Blue Cross Blue Shield - Florida
Care Plus
Evolutions
United Healthcare
Thoracic and Cardiac Surgery - Primary