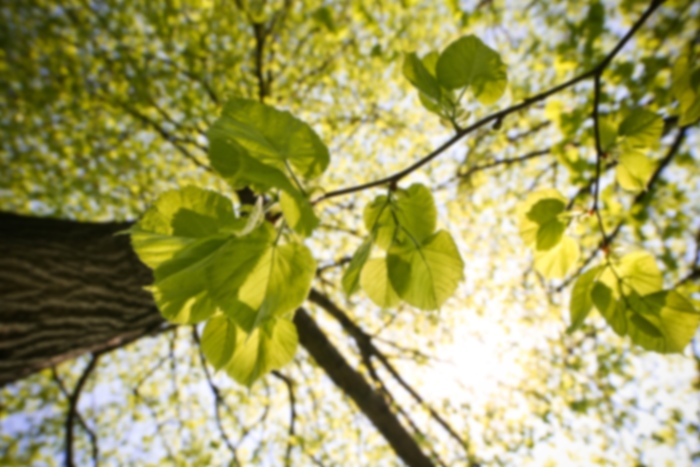 Eric L Sandwith,
MD
Thoracic and Cardiac Surgery
Dr. Eric L. Sandwith earned his medical degree in 1995 from the University of Washington School of Medicine in Seattle. He continued his post-graduate work in surgery with an internship and residency at Carilion Roanoke Memorial Hospital, and then another residency in thoracic surgery at St. Luke's Hospital of Kansas City in Missouri. In 2002 he received a Fellowship in cardiovascular surgery from the Mayo Clinic/St. Mary's Hospital in Rochester, Minnesota. Dr. Sandwith is licensed in the state of Florida and is board certified by the American Board of General Surgery and the American Board of Thoracic Surgery. He is a member of the American College of Surgeons, Priestly Society (Mayo Surgical Alumni), and the American College of Surgeons.
No appointments available for selected appointment type.
First available appointment is on 6/24/19
Blue Cross Blue Shield - Medicare
Blue Cross Blue Shield Federal - Florida
Regence Group (Bs-Wa, Bs-Id, Bcbs-Ut, Bcbs-Or)
Cigna - Open Access Plus
Medicare
Medicare
Medicare A & B
Tricare Prime
United Healthcare - Choice Plus
Veterans Administration - VA
WellCare - Medicare
Cardiomyopathy
Heart Disease in Women
Lipid Disorders
Mitral Valve Prolapse Syndrome
Thoracic or Cardiothoracic Surgery
Thoracic and Cardiac Surgery - Primary - Board Certified
Cardiovascular Disease
Practicing since: 2004
Gender: Male
Residency: Carilion Roanoke Memorial Hospital - 2000
Residency: St. Luke's Hospital Mid-America Heart Institute - 2002
Internship: Carilion Roanoke Memorial Hospital - 1996
Graduate Degree: Medical School - University of Washington School of Medicine - 1995
Fellowship: Mayo Graduate School of Medicine - 2003
Fort Walton Beach Medical Center